Robot systems for automated welding, handling, milling, cutting and painting
Femitec accompanies you from planning, development and assembly to launching and maintenance of your customized robot solution.
Our applications include fully automated welding, handling, milling, cutting and painting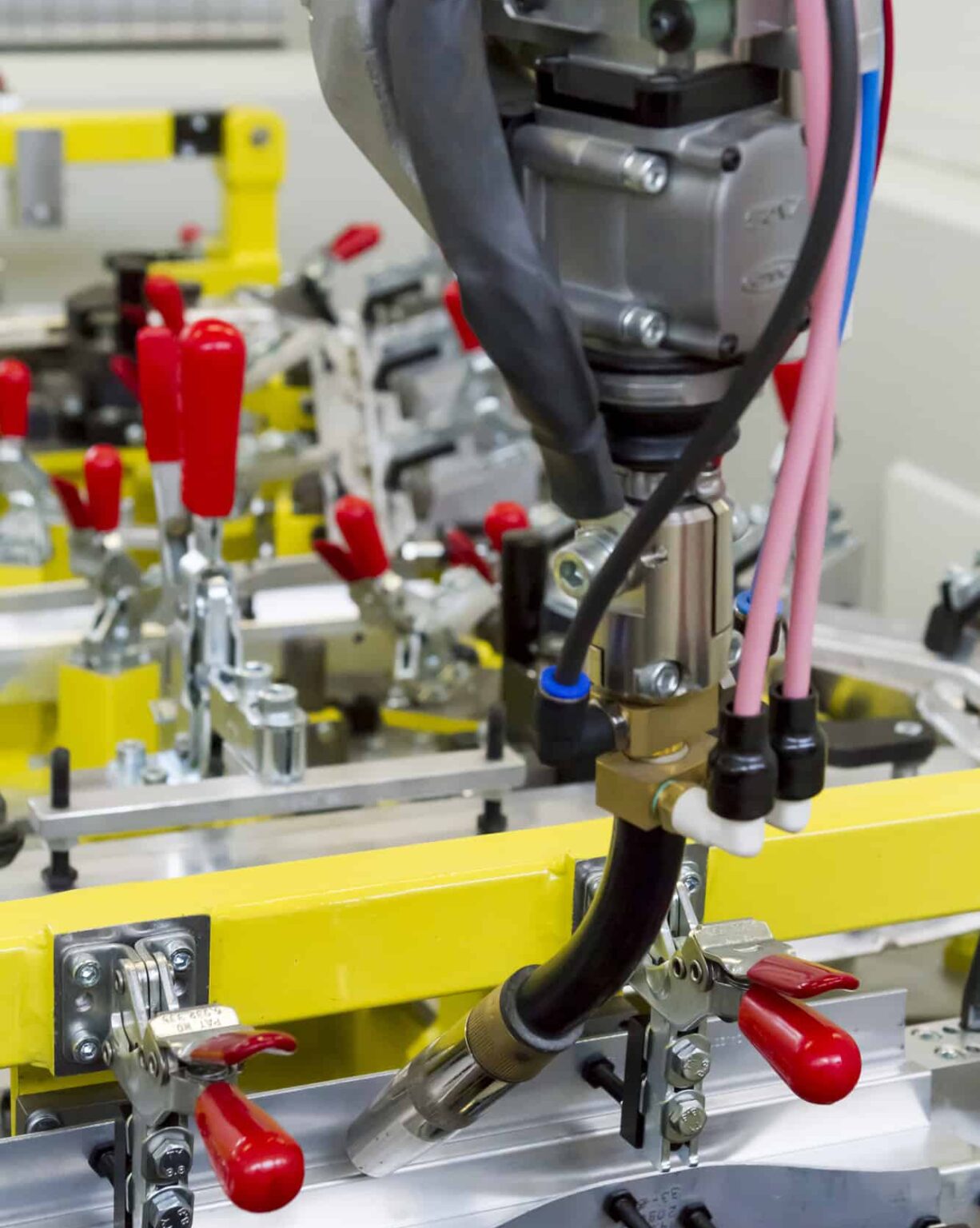 Welding robots
for consistent quality and higher productivity in your production. Our robot systems already pay off for small series.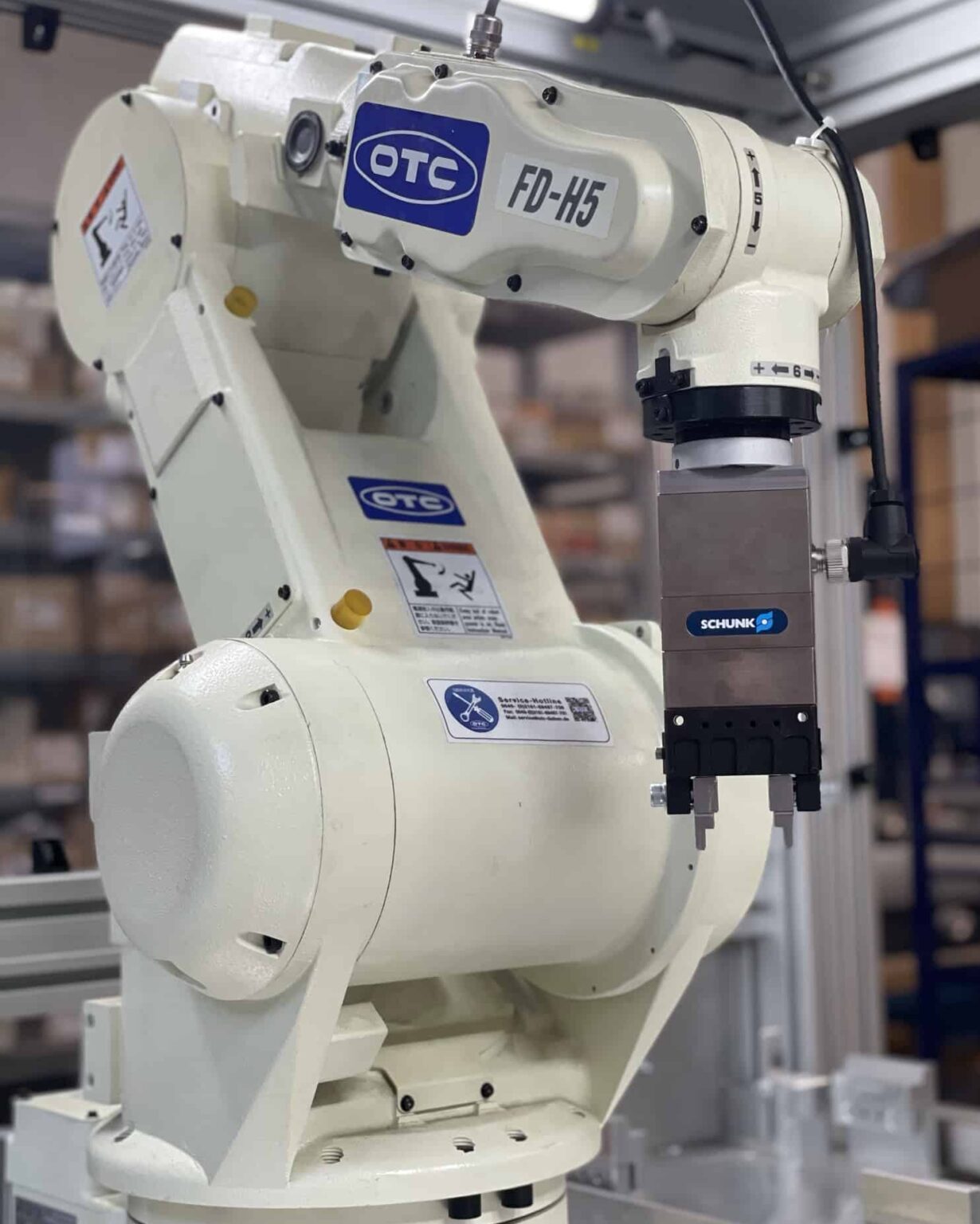 Manipulating robots
for reliable parts manipulation. We realize automated positioning, palletizing, loading and packaging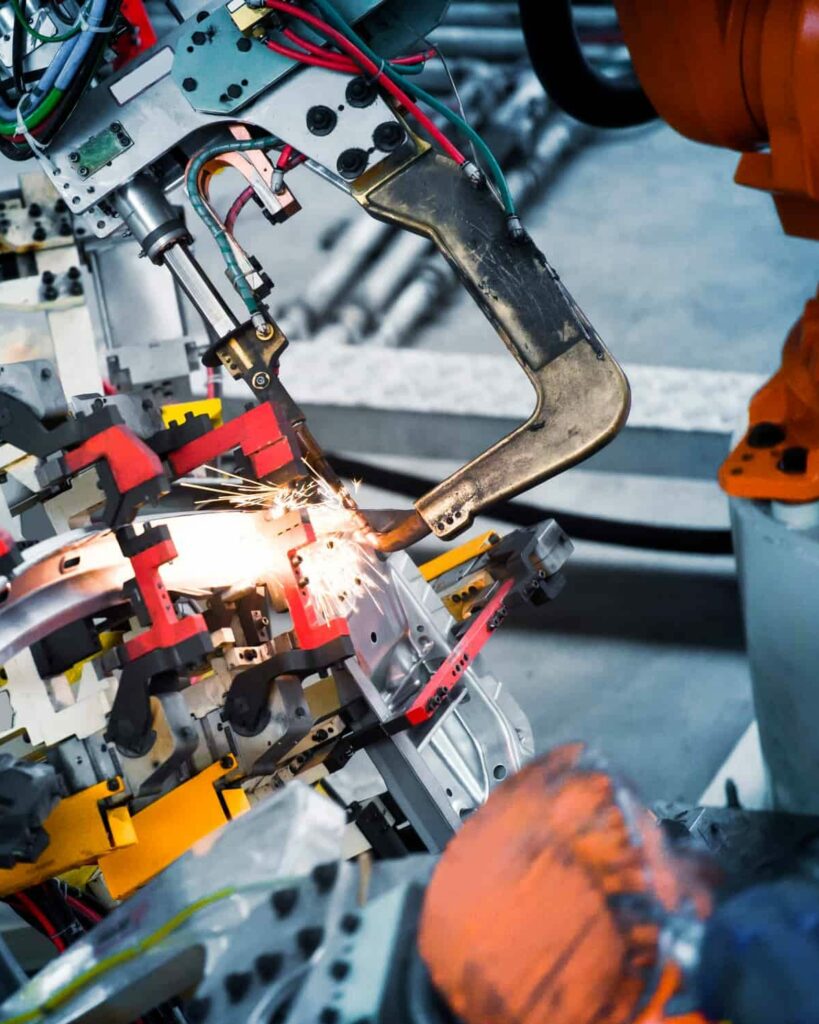 Combined robotic systems
for fully automated production lines with precise material handling and automated buffer storage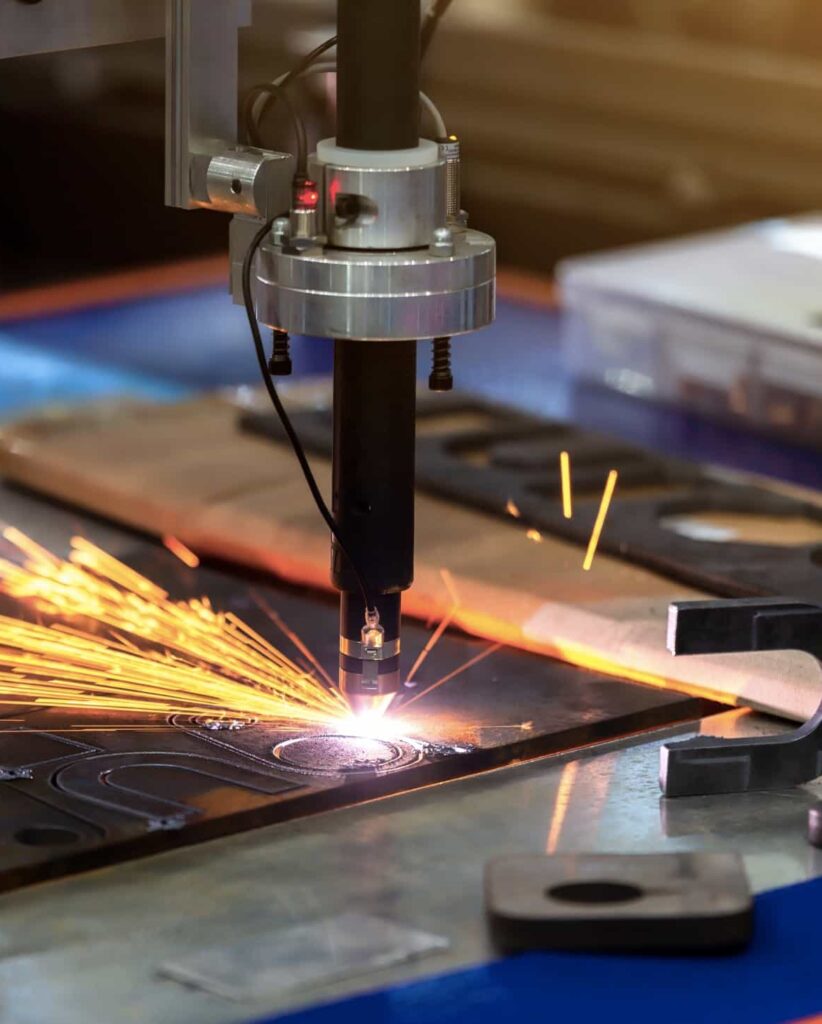 Cutting robots
for fully automated milling, sawing, or cutting of your parts. We realize automated laser or plasma cutting.
 Take advantage of our extensive know-how in robotics technology
Our process for needs-oriented automation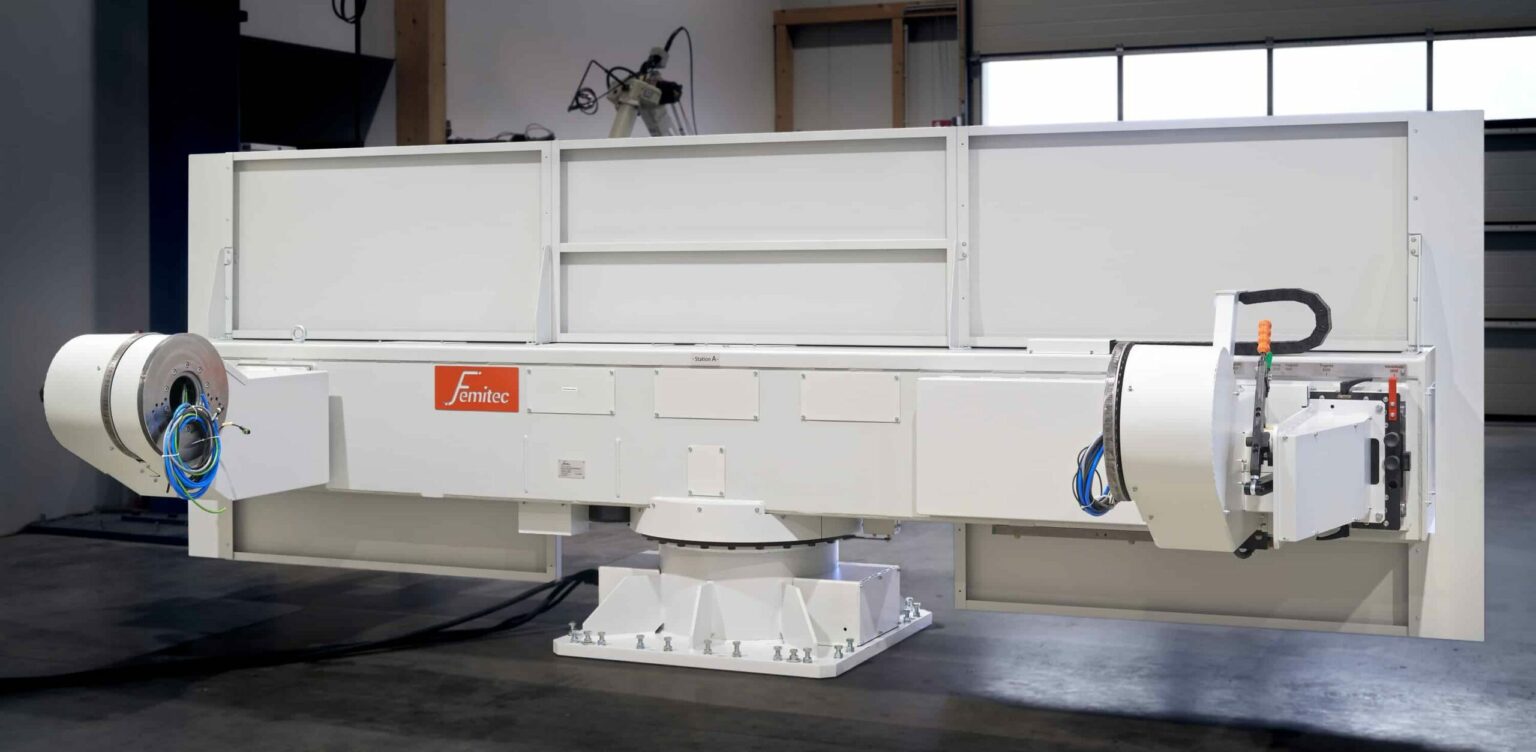 In addition to the turnkey robot systems, Femitec develops, designs and implements its own robot peripherals.
Retrofit of plants and components
On request, we can modernize and expand your existing plants and equipment
Get expert advice on the possibilities of Industry 4.0 now!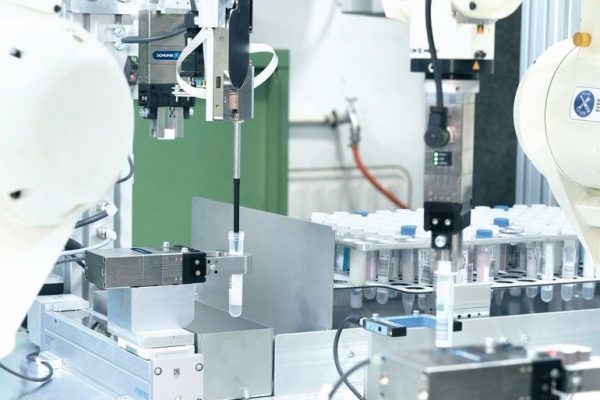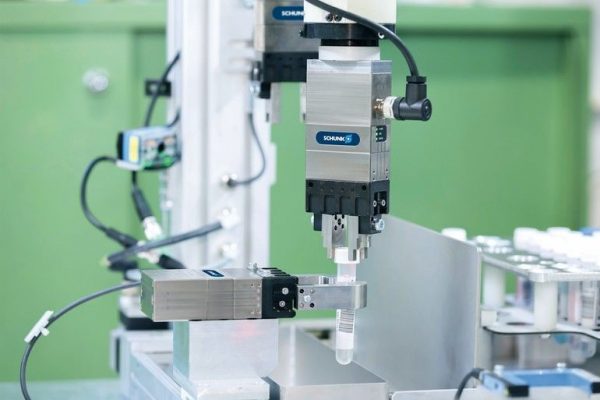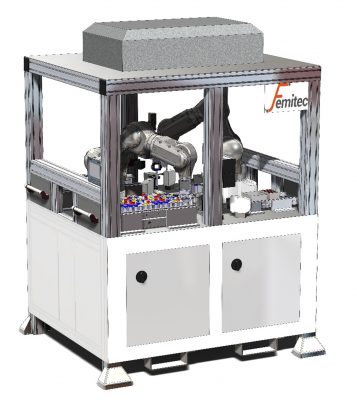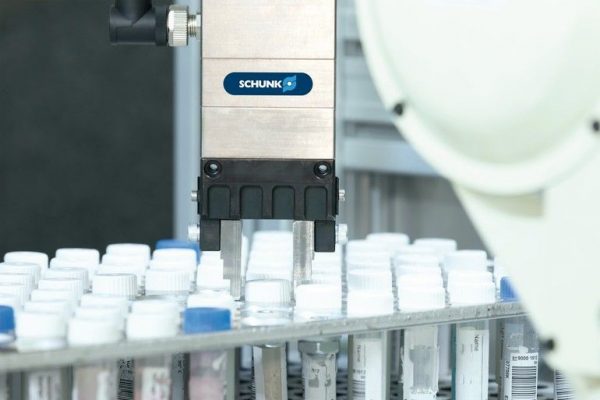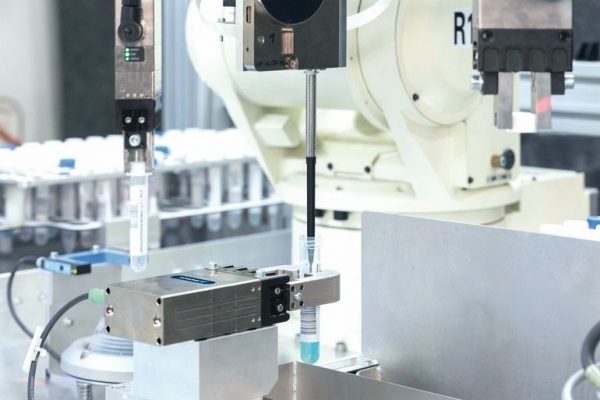 Femitec assists you with the automation of labor-intensive laboratory tasks. We will be happy to advise you individually on your options or implement one of our existing workflow automations.
In addition to individual robot systems, we also offer cost-effective, modular robotic compact cells and mini-robotic cells. These enable a rapid entry into increased productivity through automation