Welding equipment, welding accessories, consulting, modernization, wear parts and filler materials
Welding equipment for your application
We offer non-binding consultation for optimal results. We cooperate closely with reputable manufacturers and have standards of the highest quality.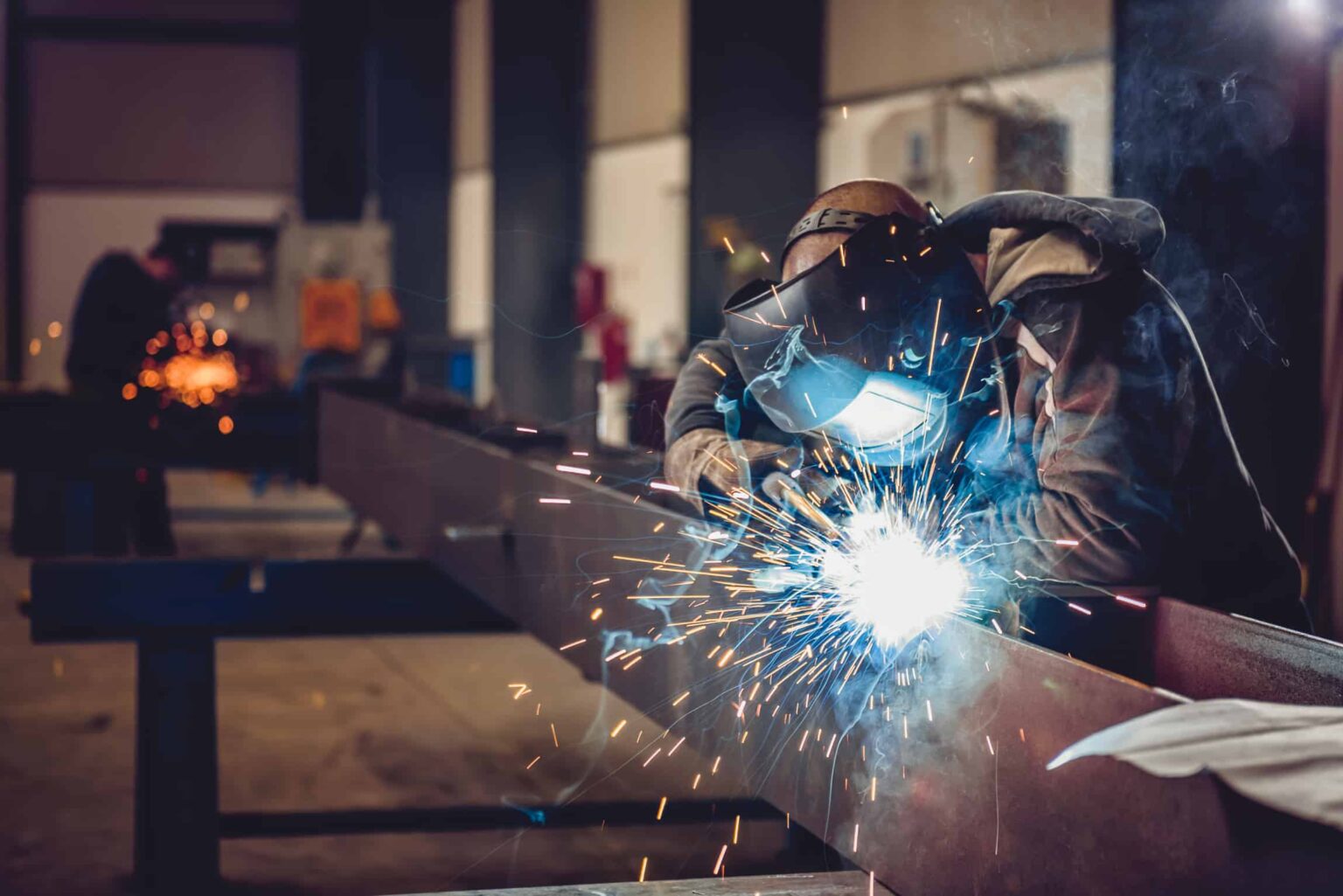 We supply high quality accessories at reasonable prices
We advise you with expertise and without obligation
Welding wire and electrodes
We offer welding consumables for all processes.
Inquire now about our supply assortment of welding electrodes, welding wire for aluminum, stainless steel, copper and steel, and welding rods.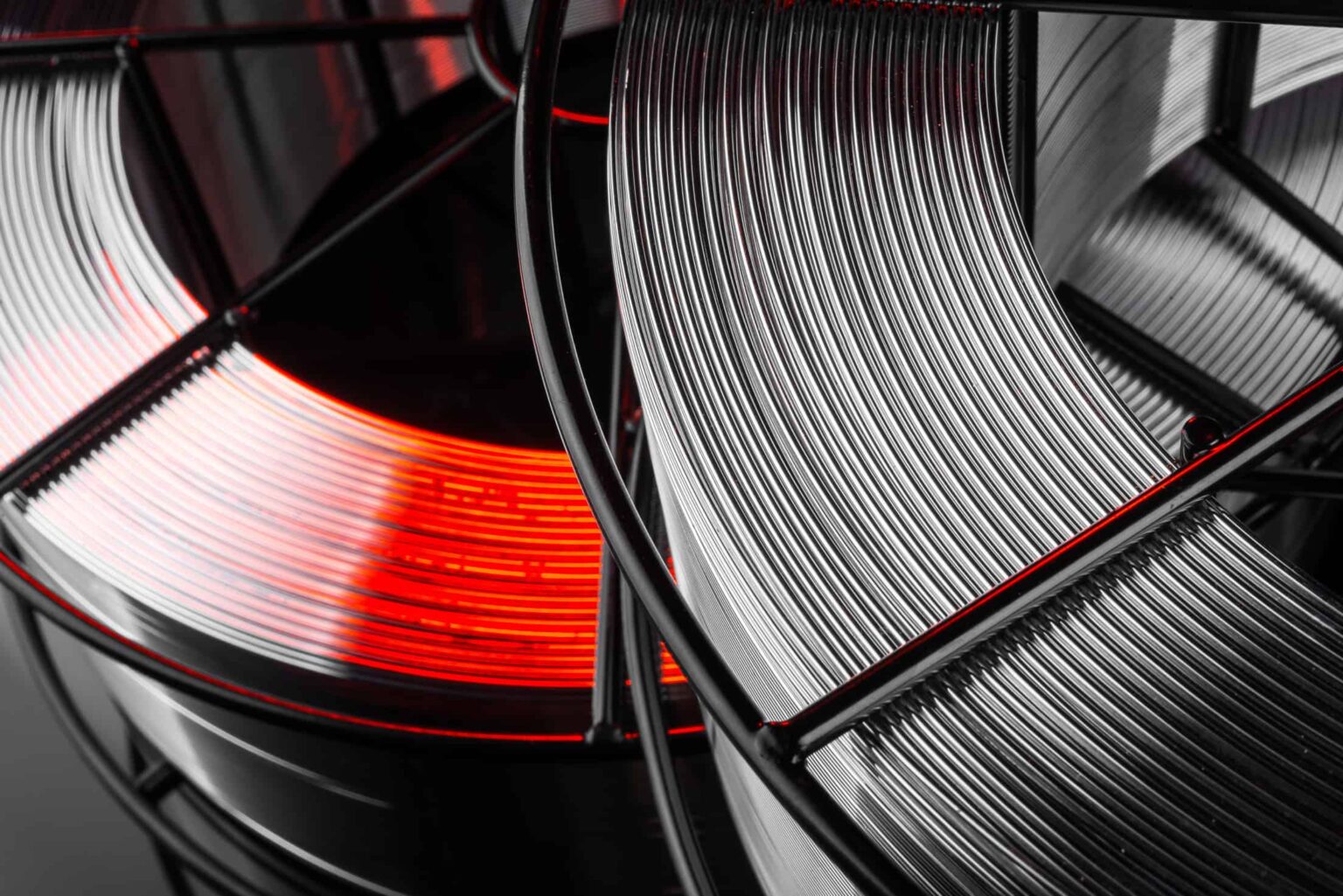 We are your professional contact for welding technology